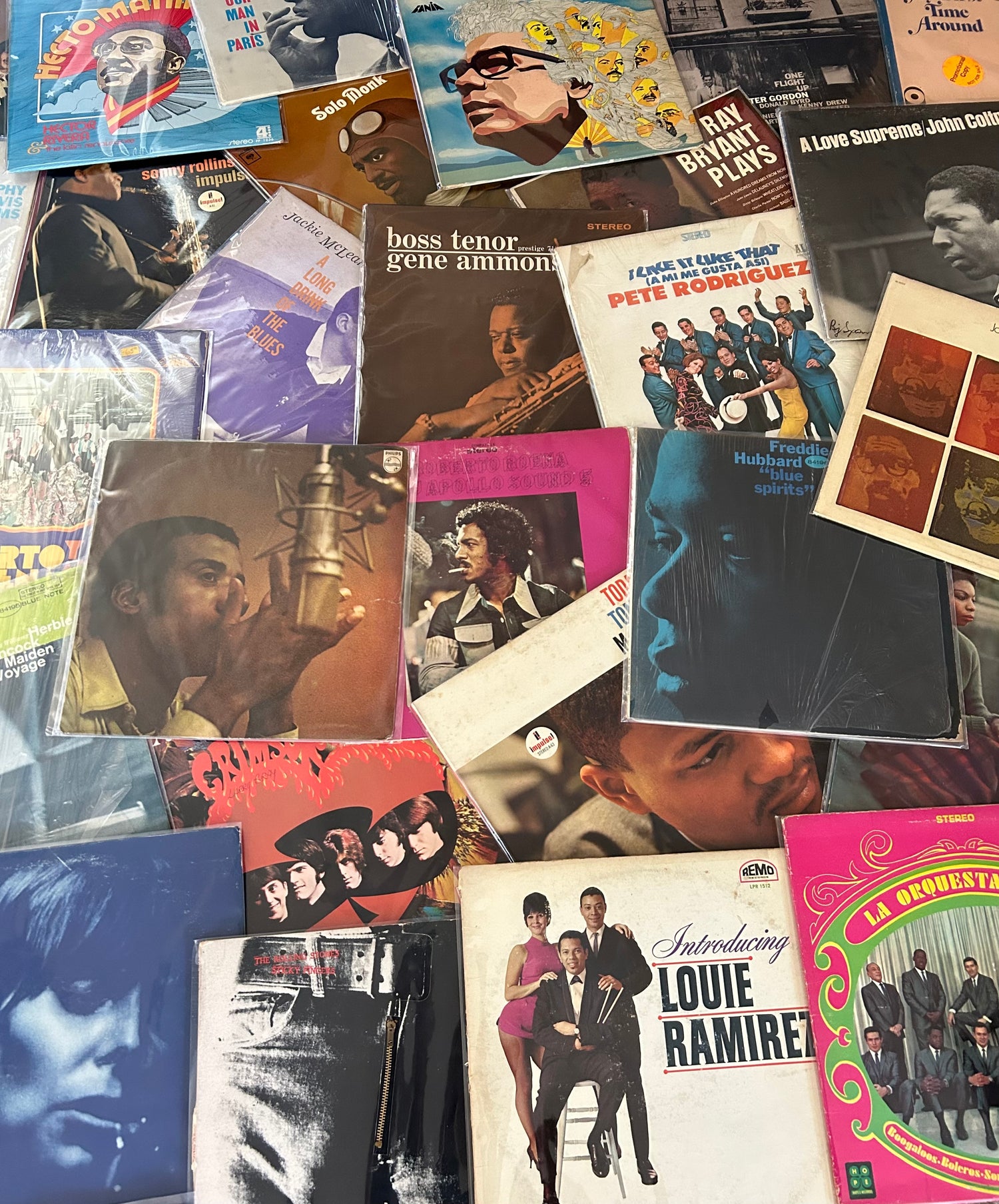 GLASS BEAD RECORDS
Highly Curated Online Store Specializing in Unique, Rare and/or Uncommon Vintage Records.
- Used Only.
BRICK AND MORTAR LOCATION NOW OPEN!
Part of the Vinyl Ventures Record Collective. 1510 Max Hooks Rd. Suite G. Groveland, FL, 34736.
Shop by Genre
New Arrivals
Records new to the store!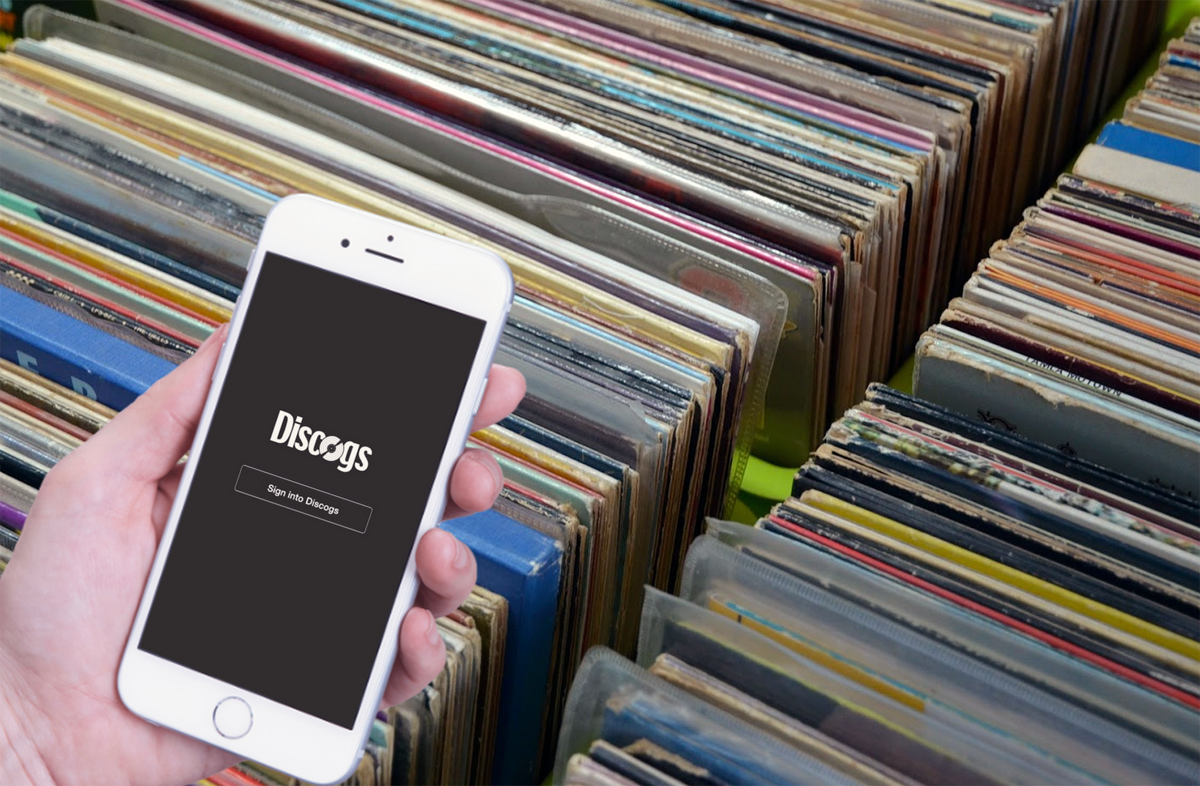 Visit our Discogs Store
Hundreds of records in our inventory won't make it onto this site. But there's still some very interesting stuff! To browse, visit our Discogs store below!
Discogs Store
FEATURED RECORDING
Clifford Jordan - Glass Bead Games 1974 Strata East
The namesake of this store, this album, named after the book of the same name by German author Herman Hesse, is comprised of direct homages to various artists and culturally/personally relevant and important individuals whose artistic and cultural output both directly and indirectly led to the creation of this artistic work. As a store that sells personally influential artistic/cultural output of the past the concept seems particularly relevant.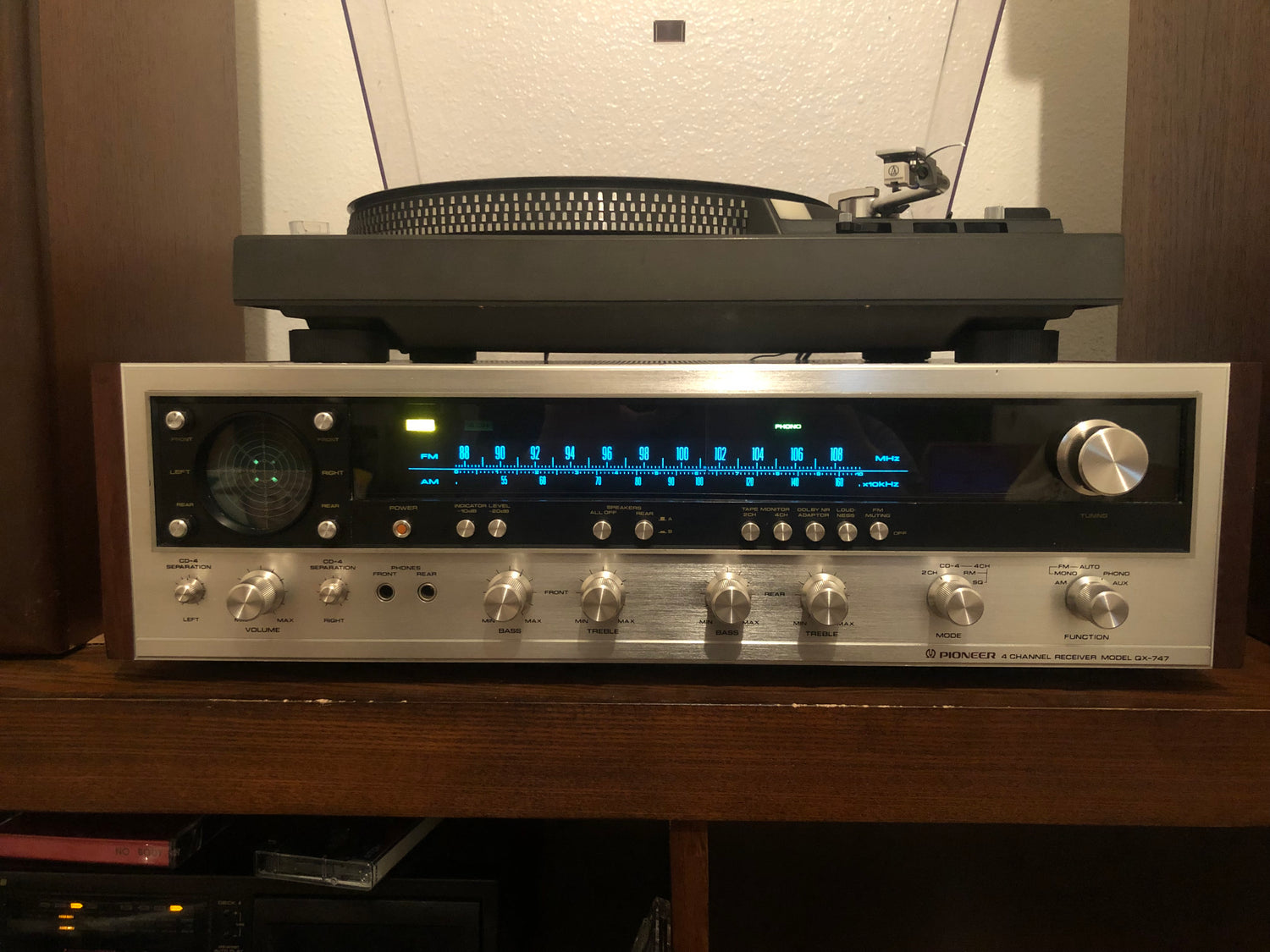 Art With Soul
The records on offer here are primarily selected for their Authenticity, and/or representation of Authentic feeling/being, as opposed to commerciality (although they aren't mutually exclusive). Music with Soul, regardless of genre or popularity.